Premium & Quality Driven
Your health is your most important asset, so it matters what you put in your body. We consistently set a high standard for our products which is why they are always of superior quality.
Functional & Smart
We've done the research so you don't have to. Our products only use ingredients that are backed by science and have proven benefits, so you can have confidence in your daily ritual.
Empowering & Uplifting
When you feel great, you do great things. We want to empower our consumers to reach new heights, achieve bigger and better things, and to feel happy and healthy in their day to day lives.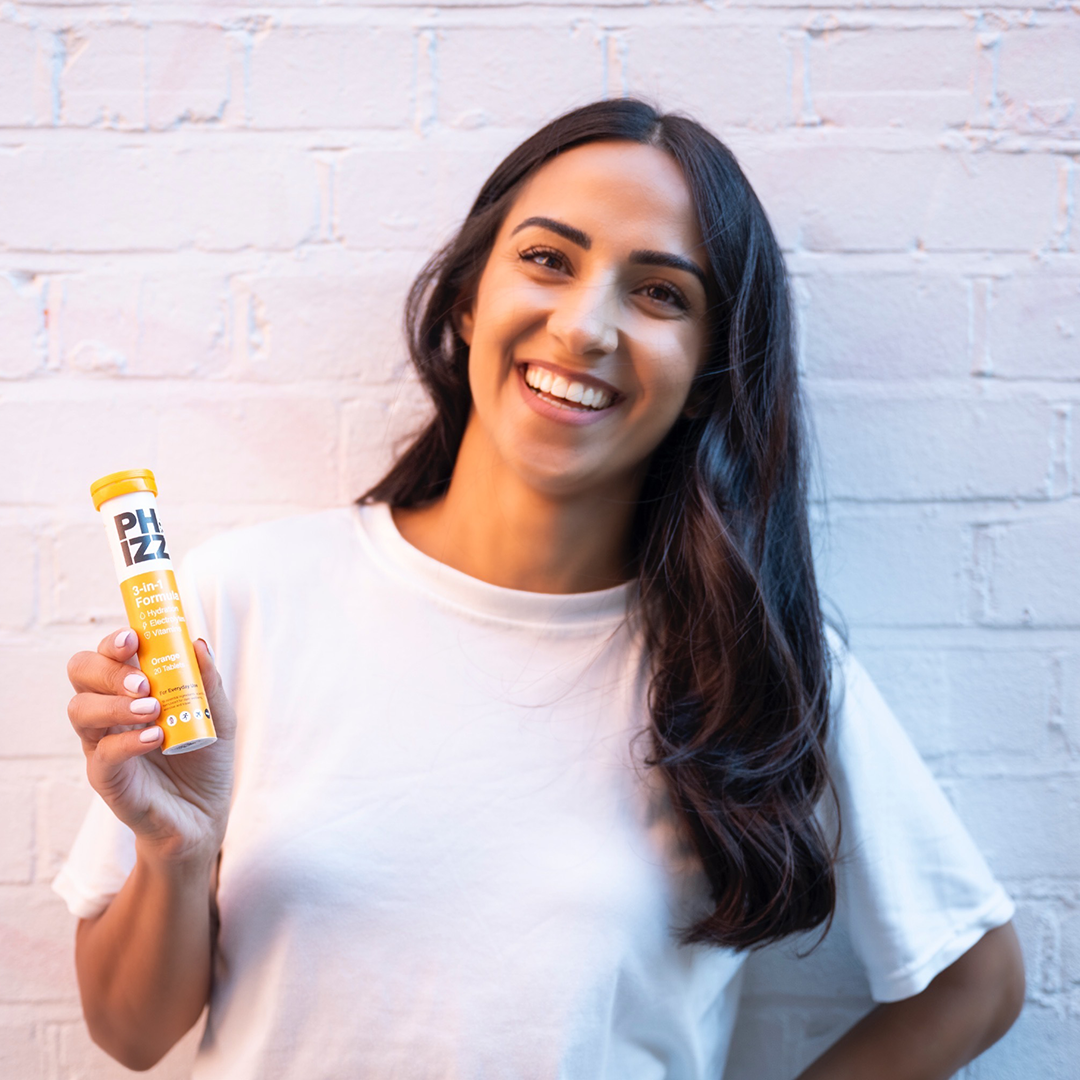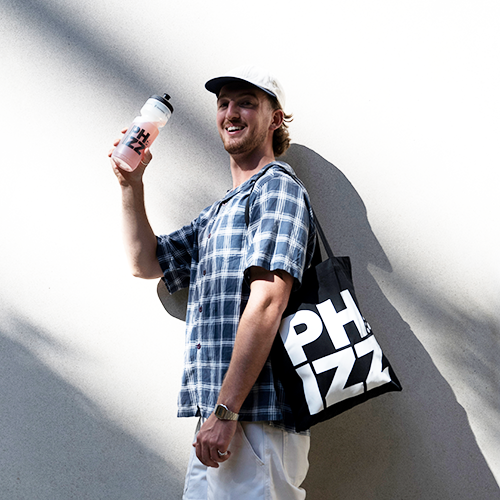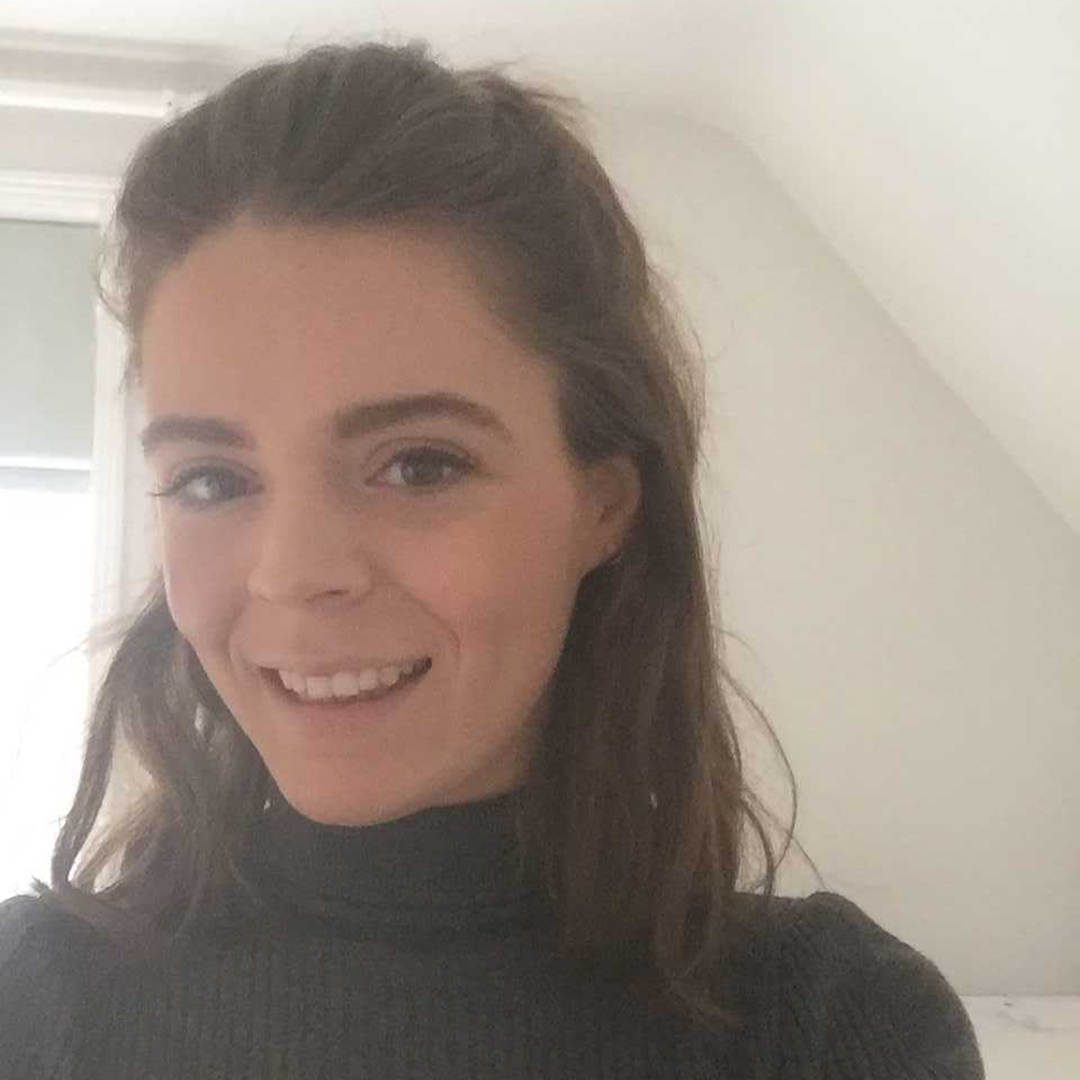 Beth Edgley
Grocery & High Street Lead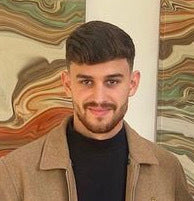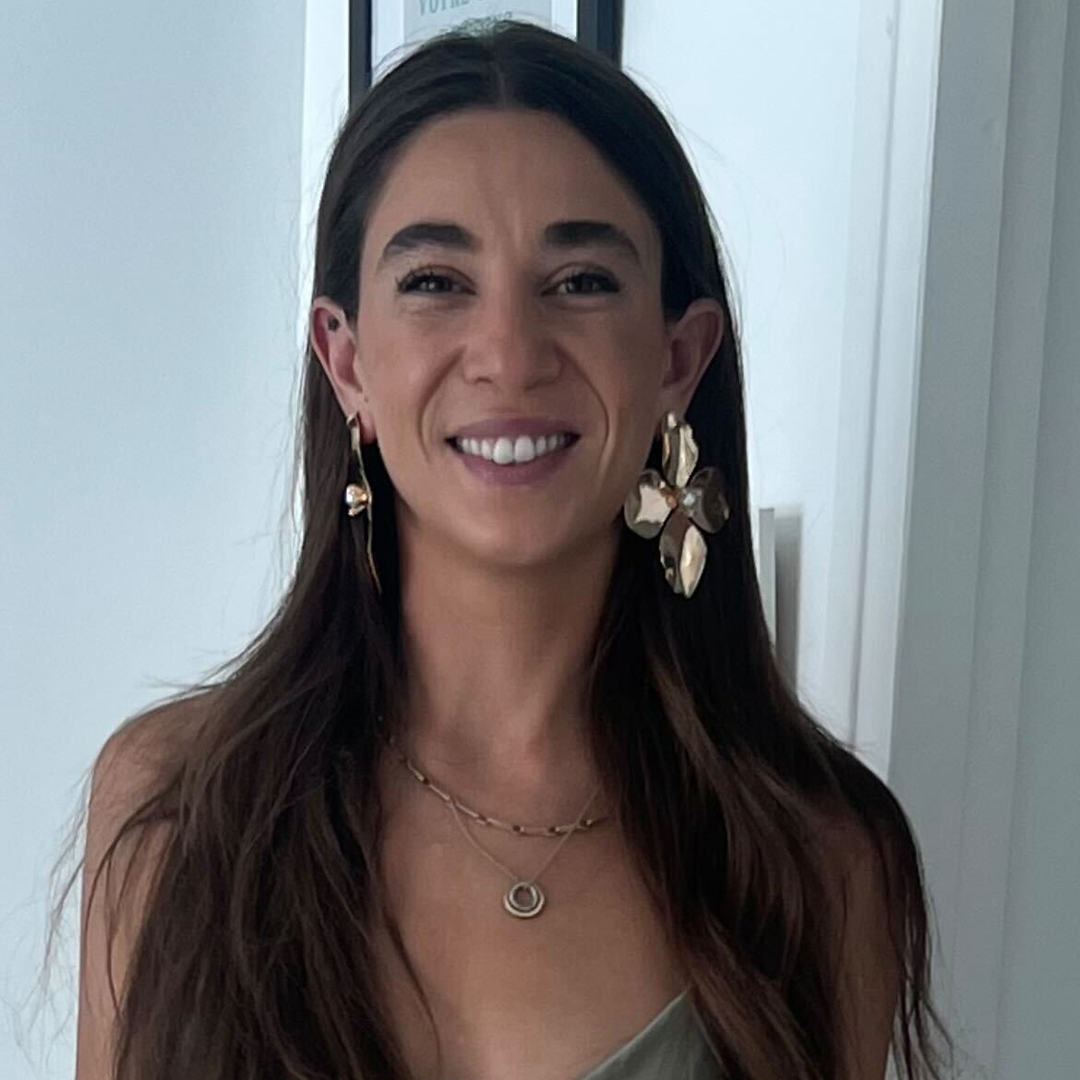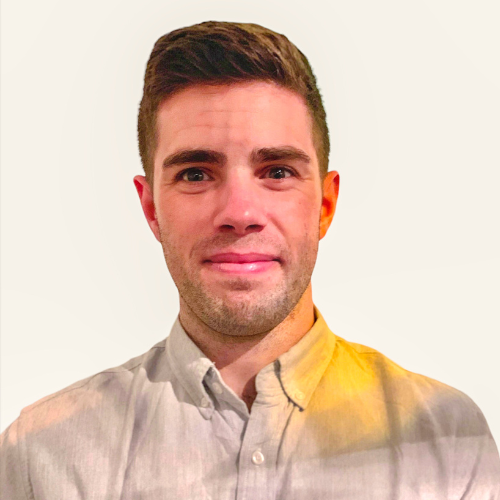 Paul Anastasiades
Head of Product Development
Richard Francis
Head of Finance & Operations